Every Cloud Boutique started trading on 31st July 2010 and is owned and run by Suzy Downton and her team.
Suzy's aim is to offer unique, affordable and yet high quality products handmade by small local, British and Fair Trade producers. Products that are not available 'In the high street'!
Suzy and her team give friendly customer service and advice, when required.
The shop is a huge success and through times of hardship for the retail sector it still goes from strength to strength.
A lot of its business is from returning clients, buying for their family and friends, Birthday, Christmas, Valentines, Wedding, Christening, Surprise Presents, 'Gifts and Cards'.
We have really enjoyed our journey so far and with the continued support of our lovely customers and very talented makers we can't wait to see what the future will bring….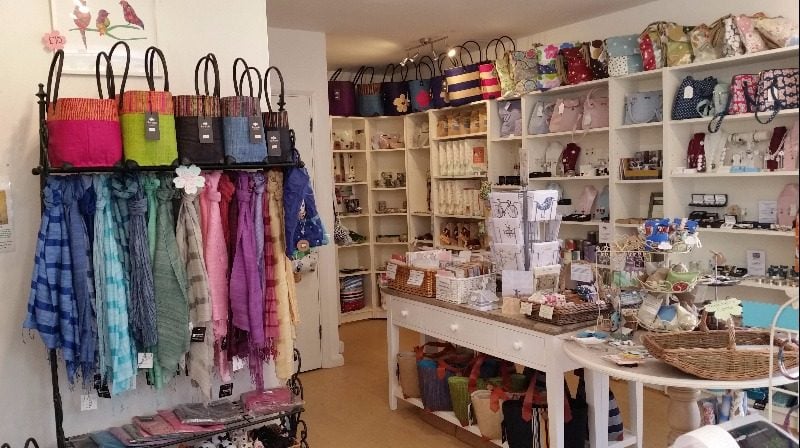 Don't worry when the clouds,
Overtake the sky,
Behind every cloud,
Is a sunbeam on the sly!
Every cloud has a silver lining,
I know this to be true,
Every time you see a sunbeam,
They're shining back at you.
............~............
Extract taken from the poem 'Every Cloud' by
Rachel Marie Bentham
Click for full Poem Every Cloud